Get your bike back on the road with a wide range of affordable repairs. Whether it's just a basic gear or brake tweak your bike needs, or a solution for something that's going click, bump or bang whenever you ride, we can help.
SPECIAL OFFER: From November 26th until December 2nd, if you book your bike in for a service to be carried out before the end of December, you'll get a free safety check (worth £15) on a second bike.
As there's nothing better than being able to do your own bike maintenance when you want and where you want, we're preparing a series of live, interactive online classes which we'll be announcing in the coming months.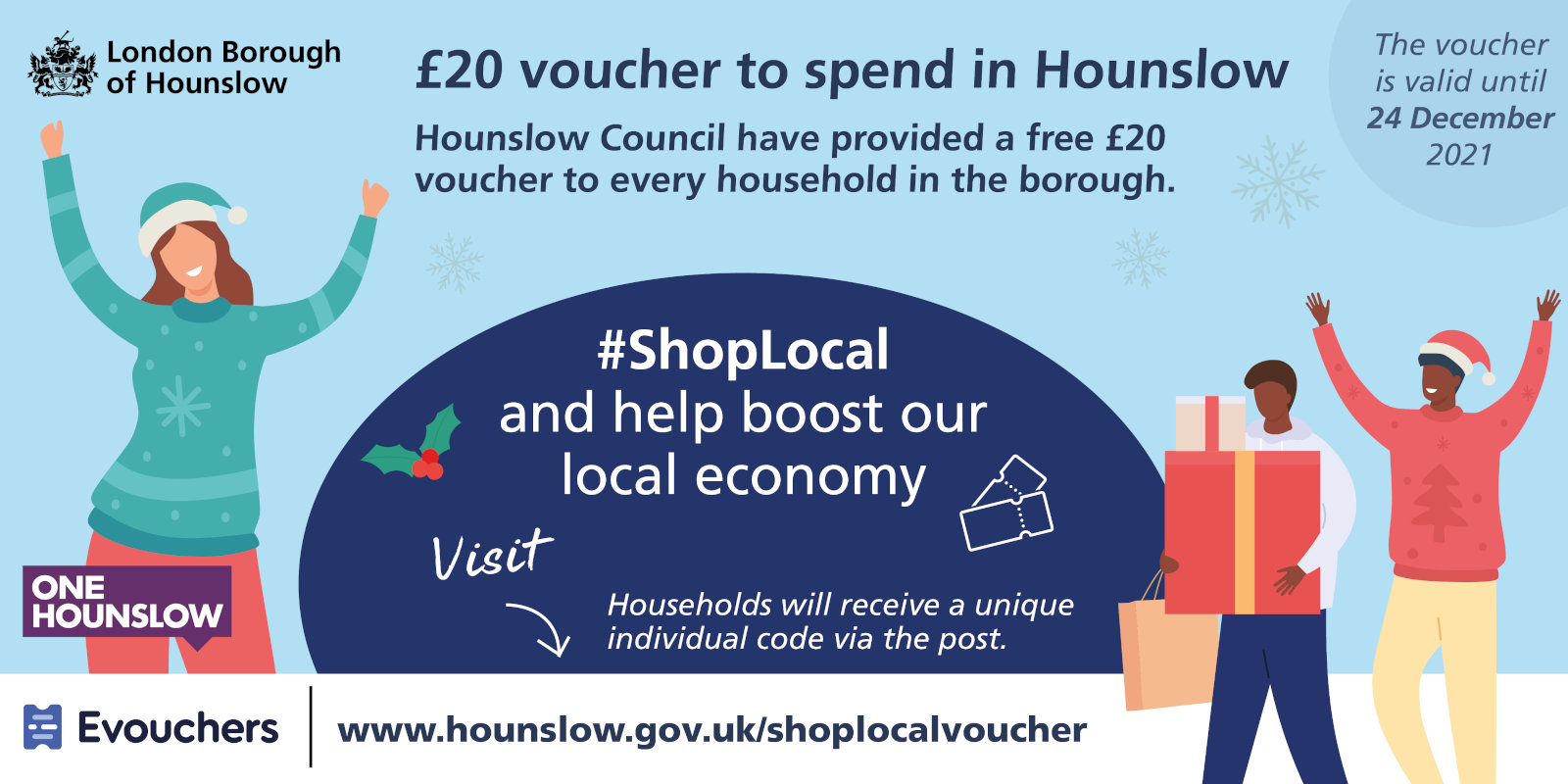 Back In The Saddle bikes was set up by Jon Marks in 2020 to offer high-quality, affordable bike repairs, servicing and maintenance classes to everyone. Having worked for organisations like London Bike Hub, London Cycling Campaign, Sustrans, Ealing and Hounslow councils and others, Jon has years of experience working on bikes, and teaching others how to work on theirs. Whether you've not ridden for years and want to get back on the road, or already cycle regularly but need to know how to repair your own bike, Back In The Saddle Bikes is here to help. For more information, just call or text on the number at the top of the page, or email info@backinthesaddlebikes.co.uk